Commercial Services
For over 20 years we have built a reputation for designing timeless and elevated residential spaces in Oregon, and we are now excited to offer commercial services! Our objective will be to make ordinary commercial spaces extraordinary, whether it be multifamily or tenant improvements, hospitality, retail or restaurants. Our project team can provide you with schematic visioning, space planning analysis, furniture, and accessory procurement, as well as technical documentation in support of our architect and contractor partners.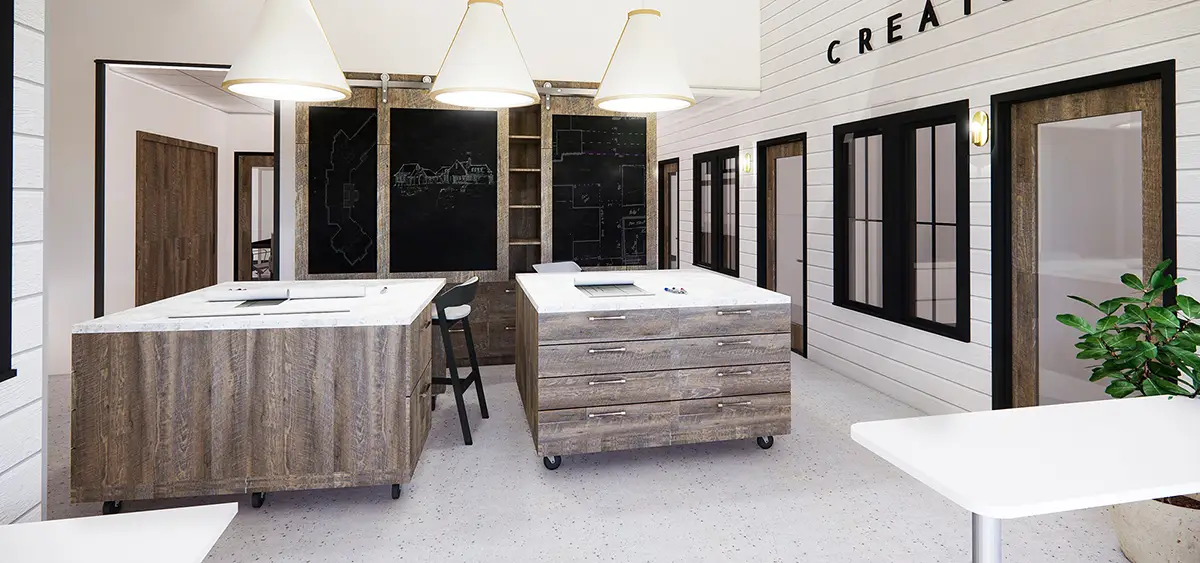 Led by our talented team of professionals, we believe our specialty in upscale residential design provides us with a solid foundation to help you make your commercial space feature the same level of detail and comfort as a home.
Commercial Interior Services
Interior Material Palette Selections and Specifications
Floor Plan Design and Layout Development
Furniture Space Planning
Casework Design
Interior Elevations
Lighting Plan Schematics
Decorative Lighting Procurement
Construction Documentation
Construction Administration
Furnishings Specification, Procurement, and Installation
Art and Accessories Curation
Environmental Graphic Concepts
Exterior Signage Consulting
Exterior Finish Consulting
Branding/Graphic Design Collaboration
Professional 3D Renderings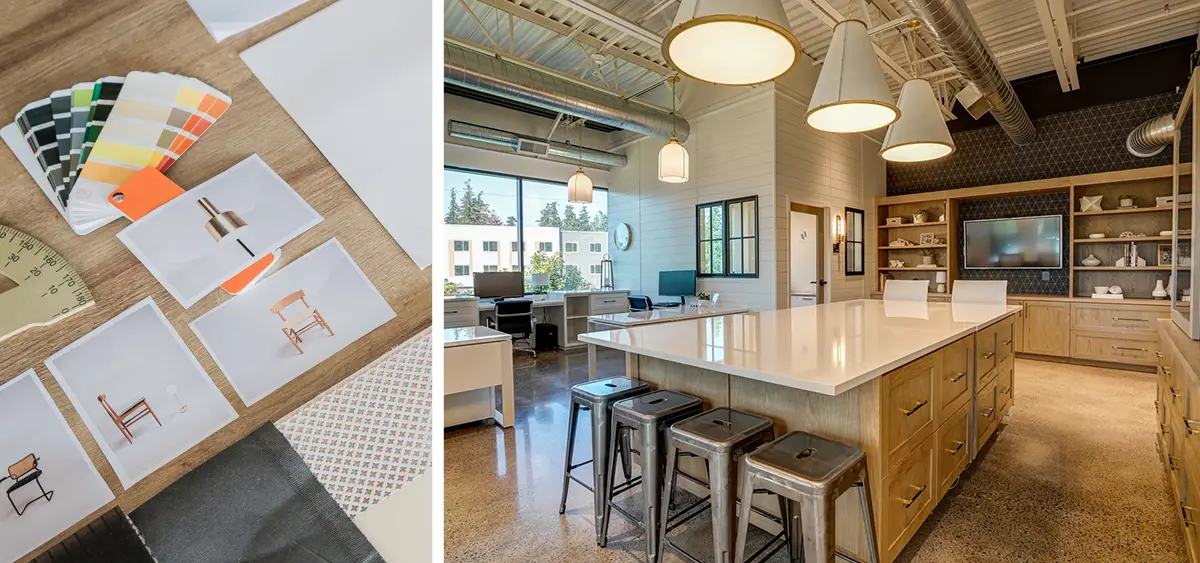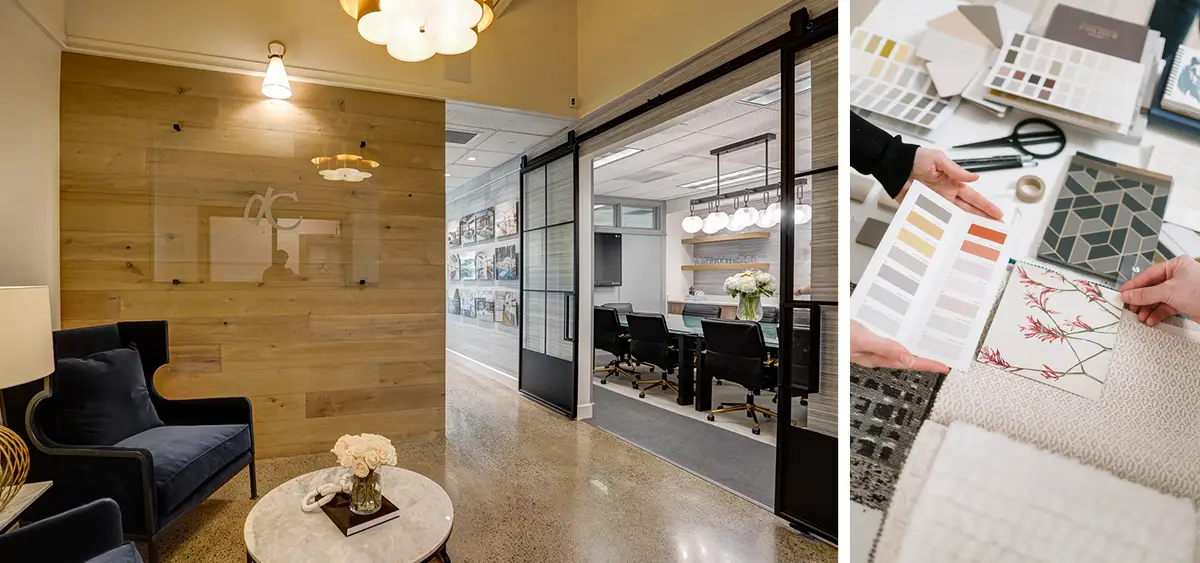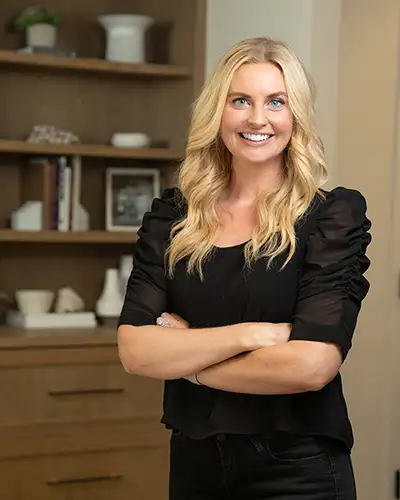 Kate Heerspink | Interior Designer | Commercial Division Lead
NCIDQ, LEED AP ID+C
kate@dcdesign.com
(P) 541-344-3234
Kate's passion for design has resulted in 13 successful years in residential and commercial interior design throughout Oregon. Her dedication led her to become an NCIDQ licensed designer, as well as a LEED AP ID+C accredited professional and she has been a part of many notable and award-winning projects.
While her extensive experience in creating elevated spaces is apparent, her knack for focusing on the finer details fits our ethos perfectly and is just one of the many qualities she will bring to dC Design.